Request Jenna as an educational speaker for your organization's next meeting.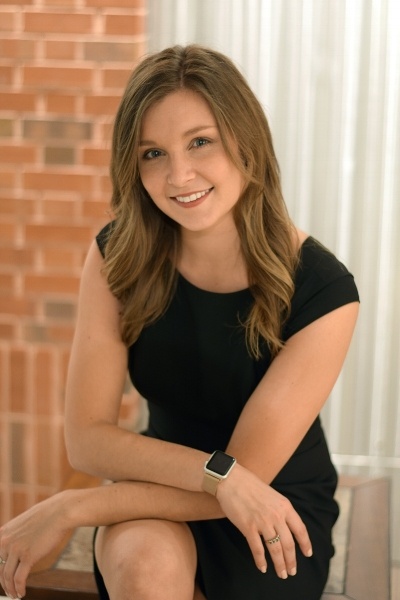 Jenna Engel is a sales and marketing expert, challenging the way business leaders, organizations, and professionals think about marketing and sales.
I love changing leaders' perceptions of what their marketing investment is capable of accomplishing, the data that sales can glean from it, and how sales can use it to impact the bottom line. This is a completely updated way to look at how business buyers think, and how marketing and sales fit into that process. I had one attendee tell me, 'I now understand how the Internet works' - and I consider that pretty high praise! - Jenna Engel
Her educational seminars are tailored to your organization: your members' challenges, goals, and prospective buyers. Hear from her about:
Marketing Strategy Best Practices

The 21st Century Empowered Buyer

How Strategy & Content Work to Generate Leads

The Buyer's Journey, and How It Aligns with Sales Process

Sales & Marketing Alignment - SMarketing
Immediate Action Items You Can Enact
Request Jenna as a presenter today!