Current

Opening:
Project Manager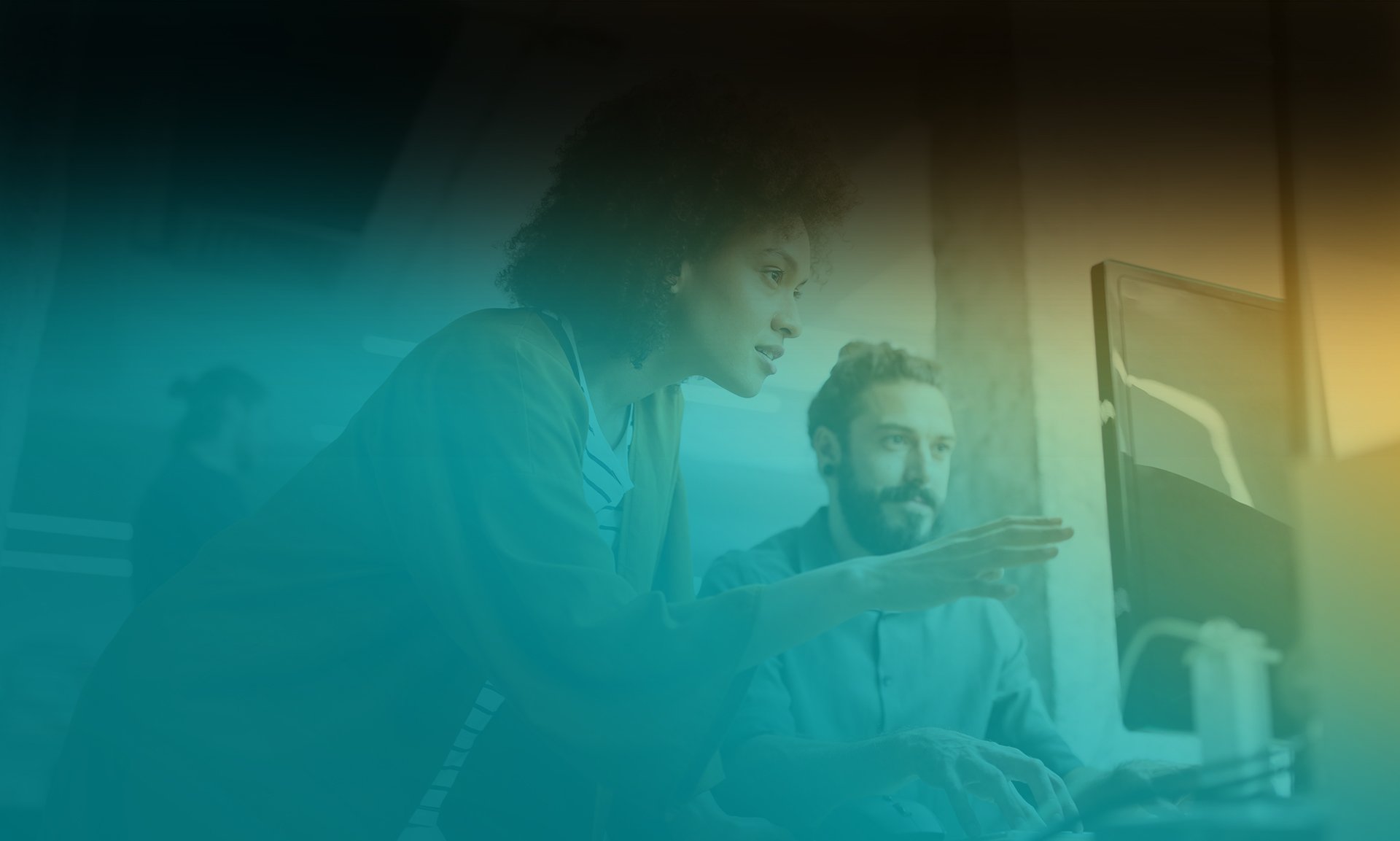 Role Type: Part-time hourly: 8-10 hours weekly with opportunities to increase hours
Remote/In-Office Policy: Remote
About
Trending Up Strategy
For over ten years Trending Up Strategy has helped manufacturers that sell complex widgets and services with marketing and sales automation to attract their target audience. Our expertise-based marketing strategies are designed to attract and build trust with the engineers and highly technical audiences they desire.
We are based in Atlanta, GA but currently serve the manufacturing industry across the USA and Europe. We take pride in working with amazing innovative companies and making sure they are discovered by their target and peripheral audiences.
Job Description
As a Project Manager at Trending Up Strategy, you will play a key role in overseeing and coordinating marketing and sales projects from initiation to completion. You will work closely with our clients, account managers, marketing coordinators, and the creative team to ensure projects are executed seamlessly and achieve their objectives. This role requires a blend of project management expertise, exceptional communication skills, and a strong commitment to client satisfaction.
Duties and Responsibilities
Through Basecamp, maintain clear communication and manage deliverable timelines on internal projects and with client projects, ensuring their needs are met and expectations exceeded.
Through Basecamp, collaborate closely with creative, strategy, and sales departments to ensure seamless project execution.
Assemble monthly reports for client accounts using google spreadsheets and HubSpot
Assemble monthly reports for sales team using google spreadsheets and HubSpot
Monitoring social media channels and track KPIs for Trending Up Strategy and client accounts.
Various research projects for our strategy, writing, and creative teams
Help coordinating and planning trade shows with account strategist
Coordinating team travel and planning for sales travel, client meetings and trade shows
Hubspot organization projects to help maximize portals
Required Experience/Skills
Experience in project management, preferably in marketing and sales environments.
Strong organizational skills with a keen attention to detail.
Positive, persuasive, clear and concise communication skills
Problem-solving mindset with the capacity to adapt to changing project requirements.
Good listener and great follow-up ability
Generally excited and enthusiastic about marketing, sales, and working with clients
Ability to work from home productively
Ability to form relationships with clients and across the organization – particularly with account managers, marketing coordinators, and creative team
Ability to use and learn Basecamp, a project management software
Ability to use and learn HubSpot, a marketing, sales and website automation platform
Additional "Nice to Have" Skills
Interest in the manufacturing industry
Experience with Hubspot Software, Basecamp Software, B2B Social Media Programs, Paid Advertising
Education
Application:
Please submit your resume detailing any relevant experience and why you're a great fit for the role. Join our team and make a difference in the world of marketing and sales for manufacturers!