This is kind of a no-brainer!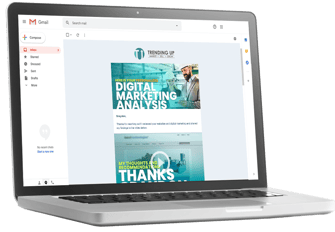 No conversation need - You fill out the form and Jenna, our Director of Sales and Marketing, will check out your website, digital marketing, the Buyer's Journey that your potential clients go through, AND offer some initial thoughts and recommendations in a personalized video analysis that she emails to you.
After that, the ball is in your court. We would be happy to continue the conversation - possibly even help you build a full marketing strategy, or you can take our thoughts and be on your merry way.
Simply fill out the form and we will get to work!