No more

guessing!
analyze your marketing ROI
by channel and invest accordingly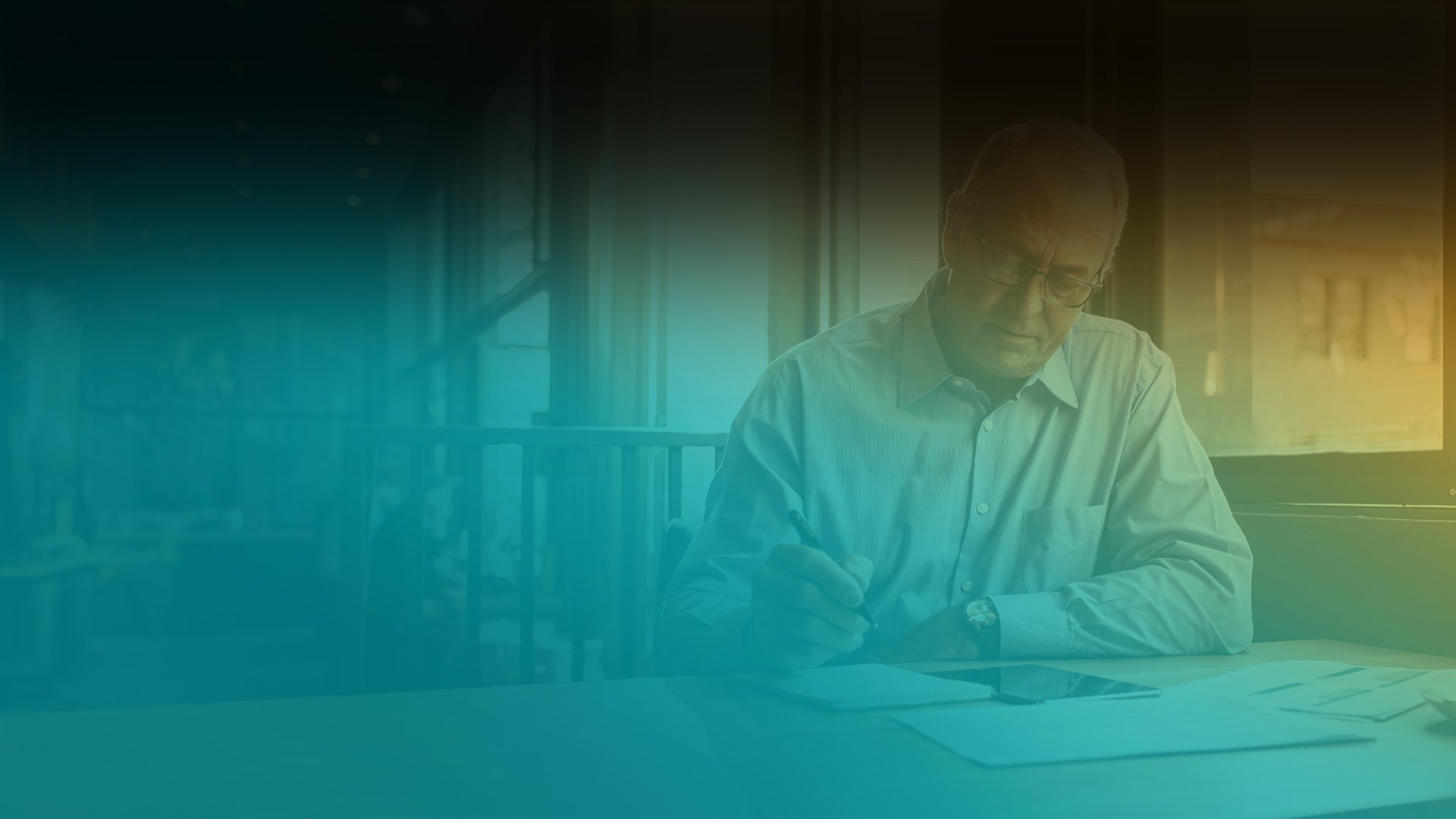 Unlock the Simple Secret to Marketing Success!
Are you tired of guessing your marketing efforts' effectiveness? Stop the confusion and start maximizing your ROI like never before! Our simple and effective ROI Calculator takes the guesswork out of your marketing campaigns, giving you clear insights into your marketing performance.
ROI Analysis and Comparison of:

Marketing Automation


Social Media


Trade Shows


Pay-Per-Click & Paid Media

Why Choose

Our ROI Calculator?

Lightning-fast Results: Instantly analyze your investments


Easy-to-Use Interface: No rocket science here! Our user-friendly design makes calculations a breeze.


Data Security: Rest assured, your data is safe and secure
Maximize Your Returns Today!
Start leveraging the power of data-driven decision-making. Let our ROI Calculator guide you towards smarter marketing choices, skyrocketing your bottom line.
Simply fill out the form to download the ROI Calc and get started!