You have completely updated your website as part of an effective manufacturing marketing plan; it is mobile friendly, has great images, and is easy to navigate. Now you sit back, and wait for your investment to churn out quality leads left and right. And you wait. All that time and energy and your website is still not generating enough quality leads. Everything you've read up to this point has told you – fix the website, and generate more B2B sales. So why aren't you seeing enough quality leads?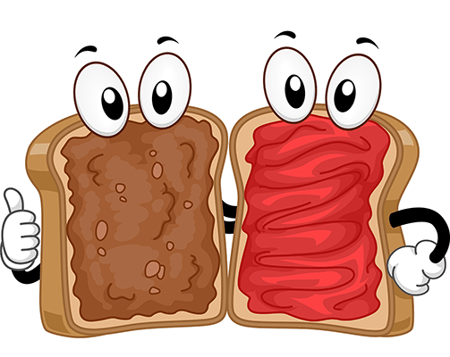 You need to embrace smarketing. What is smarketing? It calibrates sales and marketing to work together to achieve the same goal. The approach is a hybrid inbound digital marketing model to target, capture and create genuine relationships with your prospects. Did you catch that? Genuine relationships. In today's landscape, those relationships often start in the digital world.
Your website needs to be built with sales-driven design; when it is, your sales and marketing teams are a match made in heaven. If you're marketing for industrial manufacturing, moving beyond a pretty design and into relevancy to build trust and create those relationships is the key.
Let's take a closer look at how you can make your website an active part of your smarketing plan.
Attract
Bring customers to your site through relevant content. Today's consumers are independent in their search for quality products. You know this from experience; rather than relying on a salesperson to tell you what's the best of the best, you rely on product reviews, case studies and peer reviews.
Do you offer more than just a sales pitch?
Do you have content that shows how your product is a solution for their problem?
Do you provide testimonials and product ratings?
Do you have information on how your product compares to the competition?
Be bold and use a variety of ways to provide relevant content: infographics, video-blogs, traditional written content, presentations, and more - anything that resonates with your audience.
Change what you're selling from a noun into a verb. For example, when you think that your job is to sell "glue" (a noun), you will tend to talk to the customer about product features, such as bonding ability, pressure requirements, adhesion characteristics and so forth. By contrast, if you think your job is to sell "gluing" (a verb), you will want to discover your customer's gluing needs and then show how your glue will fulfill that need. This is consultative selling; it matches inbound marketing in its effectiveness.
Convert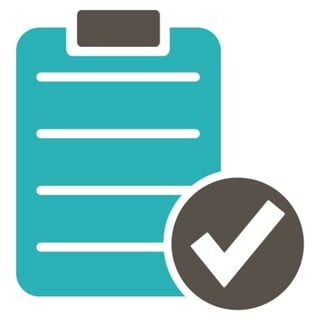 Capture traffic and convert them into leads by soliciting contact information. The main way content attracts leads is through matching your content with a compelling offer. Simply ask for some small bits of information in exchange for your some valuable content (whitepapers, eBooks, webinars, etc.) or a different type of offer. 95% of buyers chose a solution provider that "provided them with ample content to help navigate through each stage of the buying process." (DemandGen Report).
Forms are useful to you, but boring to visitors. Keep it short and simple. Use checkboxes, lists and scroll menus to make data entry easier. Focus on the goal, and get rid of the fields that distract from the goal.
Close
Make the sale. You have their contact information, now what? You need to build that trust and engage with them until they are ready to buy. This educational or consultant sales approach provides a personal touch with the customer and builds rapport. Continue the dialogue. Seth Godin says it so well: "Selling to people who actually want to hear from you is more effective than interrupting strangers who don't."
Delight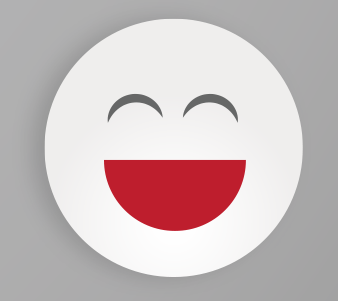 Assure your customer is 100 percent satisfied so he or she will share news about your organization. Customer satisfaction leads to positive reviews and peer recommendations. That word-of-mouth is powerful so keep customer satisfaction as a constant goal in every step of the process. Continue conversations with loyal, engaged customers via social media, email, and educational content sharing. B2B buyers depend on peer reviews to make purchasing decisions; make sure your manufacturing marketing strategy includes a plan to delight current customers.
Want to learn more about how you can assess your website and turn it into a top seller? We can help with that! Request a free assessment from us; we'll walk through your site with you to analyze and recommend changes you can make today.