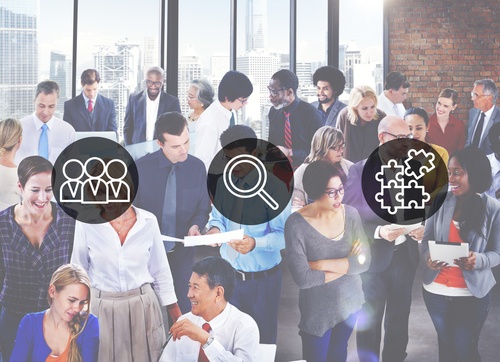 As you're reading this, there are millions of HR recruiters pouring over hundreds of resumés struggling to find the right candidates to fill their open positions. Globally, 38% of employers are having difficulty filling jobs.
The talent shortage is only expected to rise, putting increasing pressure on recruiting teams to source and hire highly-qualified candidates.
It's time to ask yourself if your current recruiting strategy will attract, engage, nurture, and hire top talent, ensuring your company stays competitive and maintains serving clients? Attraction recruiting is the alternative to ineffective traditional recruiting methods.